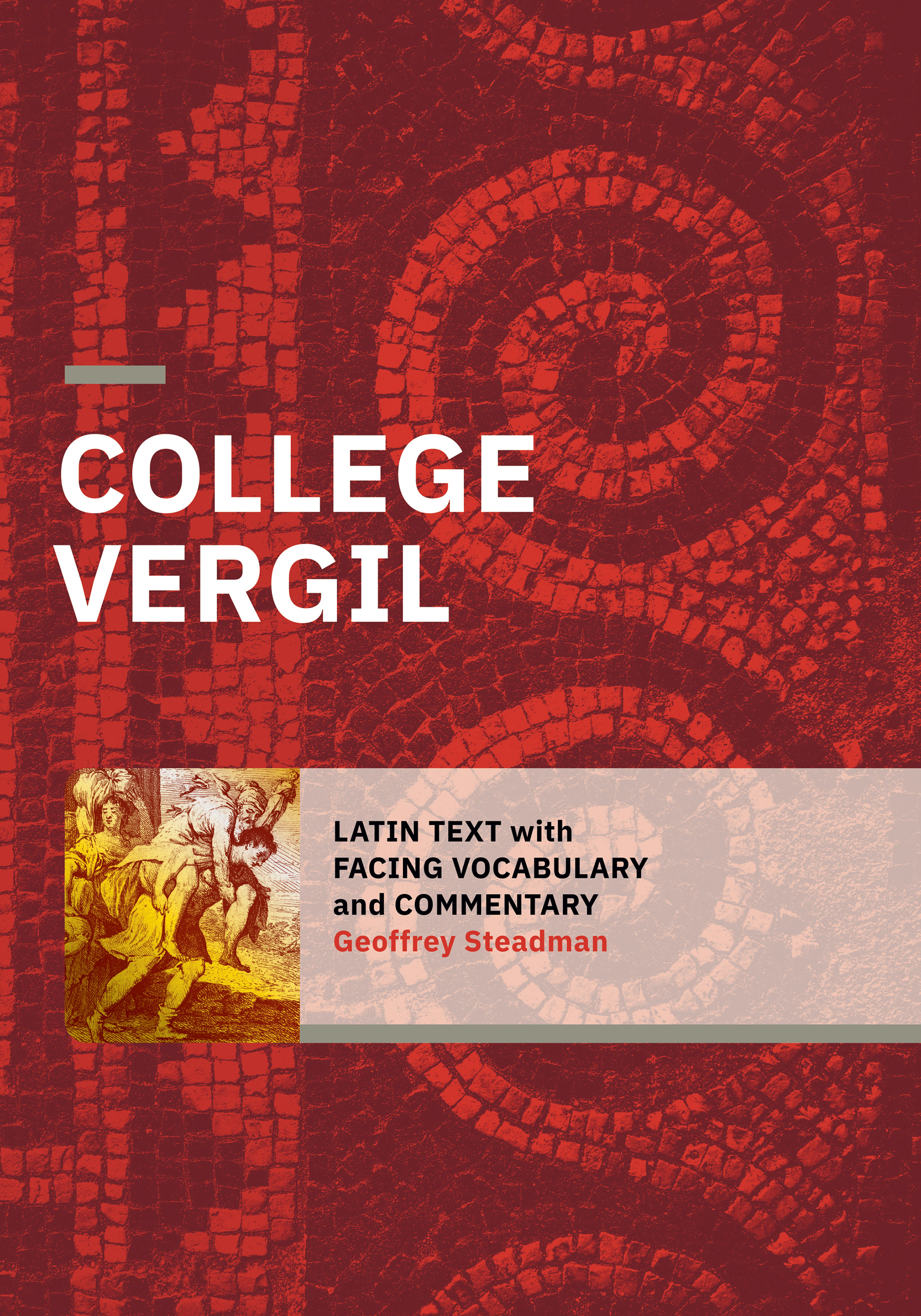 Role:
Art Director and Designer
Goal:
A design refresh of book covers for Greek and Latin texts with commentary.
Process:
I needed to create a design system that visually links a series of books in Greek and Latin. The only visual variables for the book covers are palette, thematic textures and illustrative content.
Solution:
The book cover series sets itself apart visually and conceptually by avoiding photographs of Greek and Roman sculptures for thematic content. The modern font combined with woodblock prints and etchings evoke history with a modern sensibility. 
Impact:
The book series, easily identifiable on online retail sites, is popular and collectable.
Font: IBM Plex Sans by IBM.