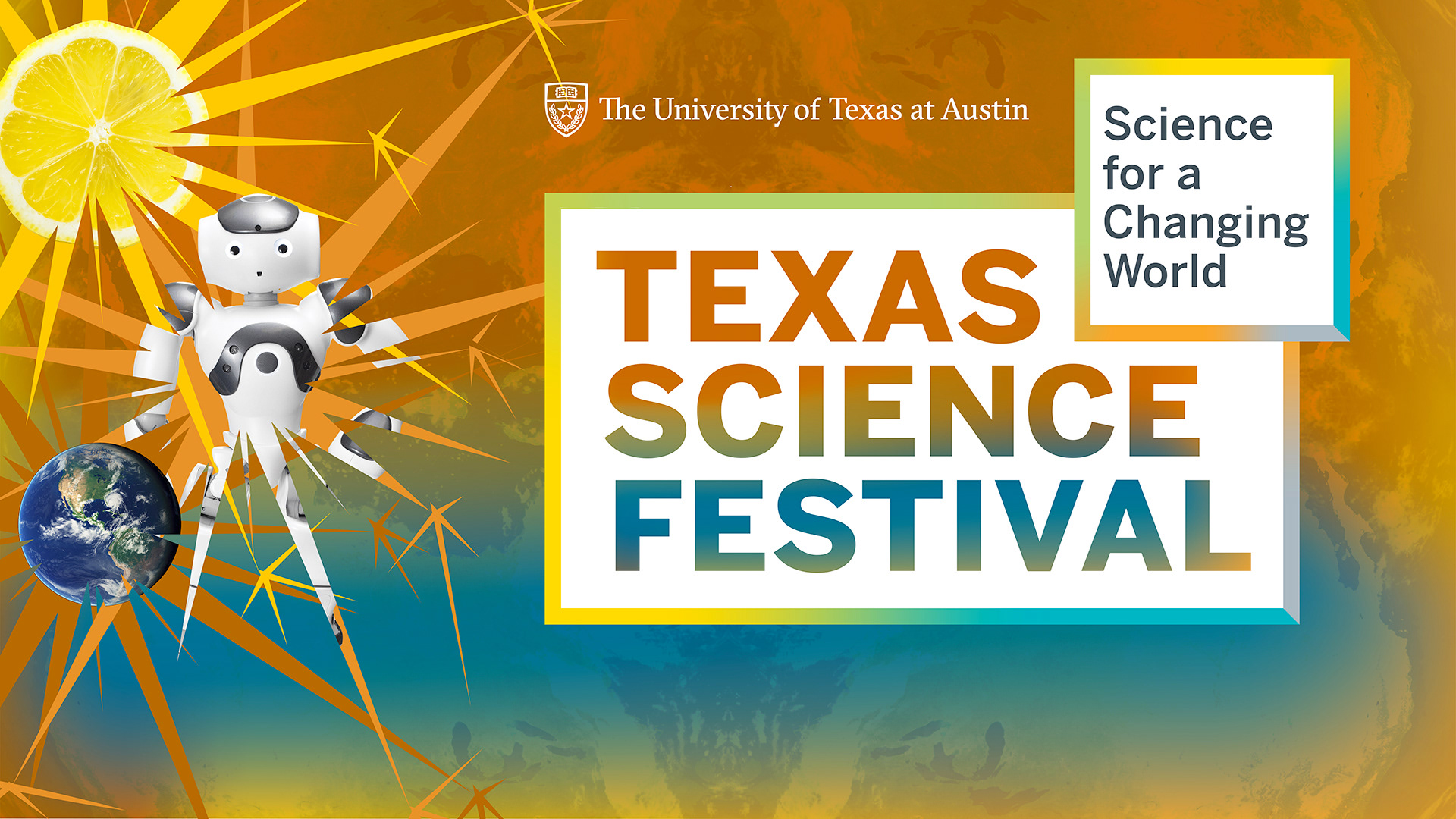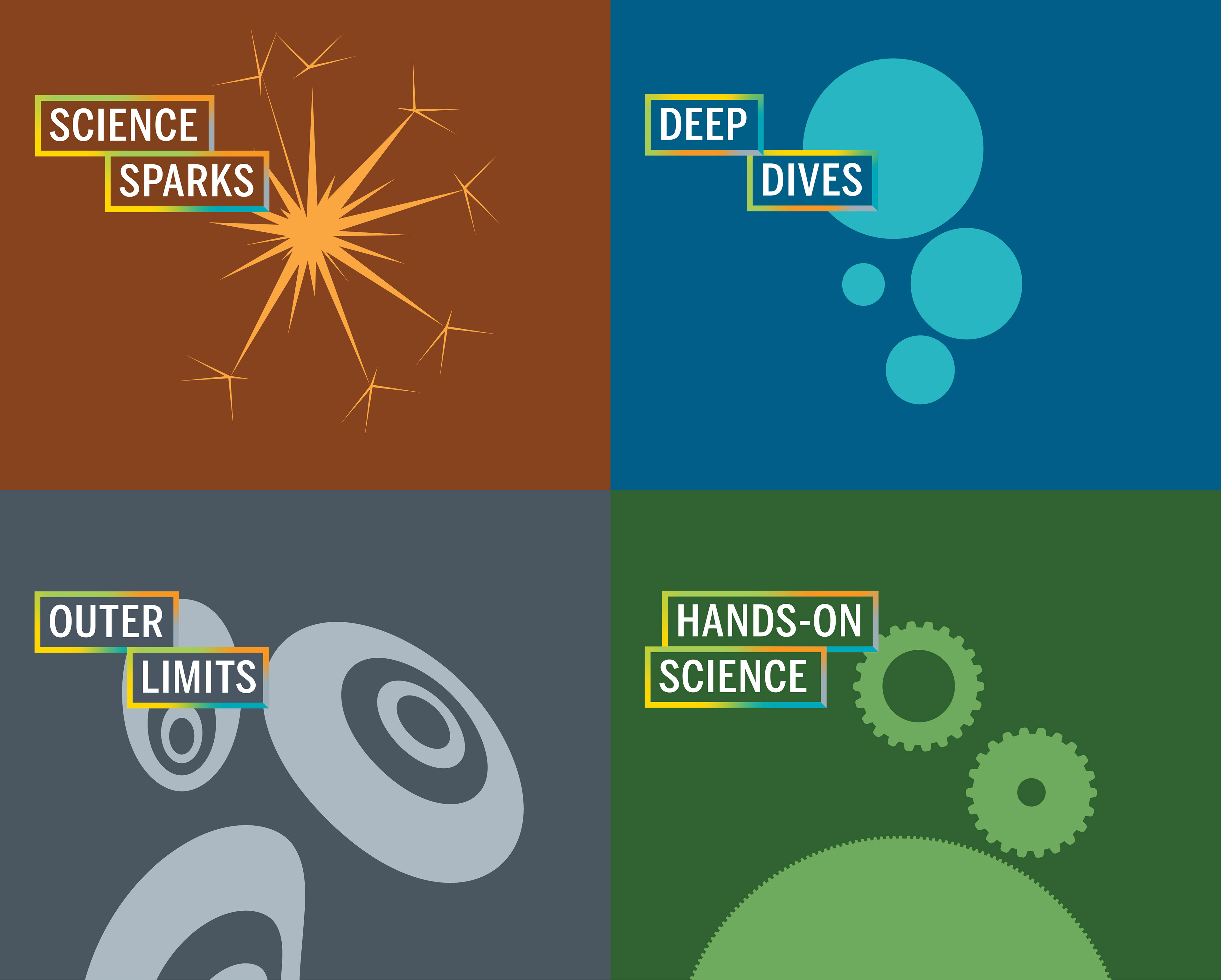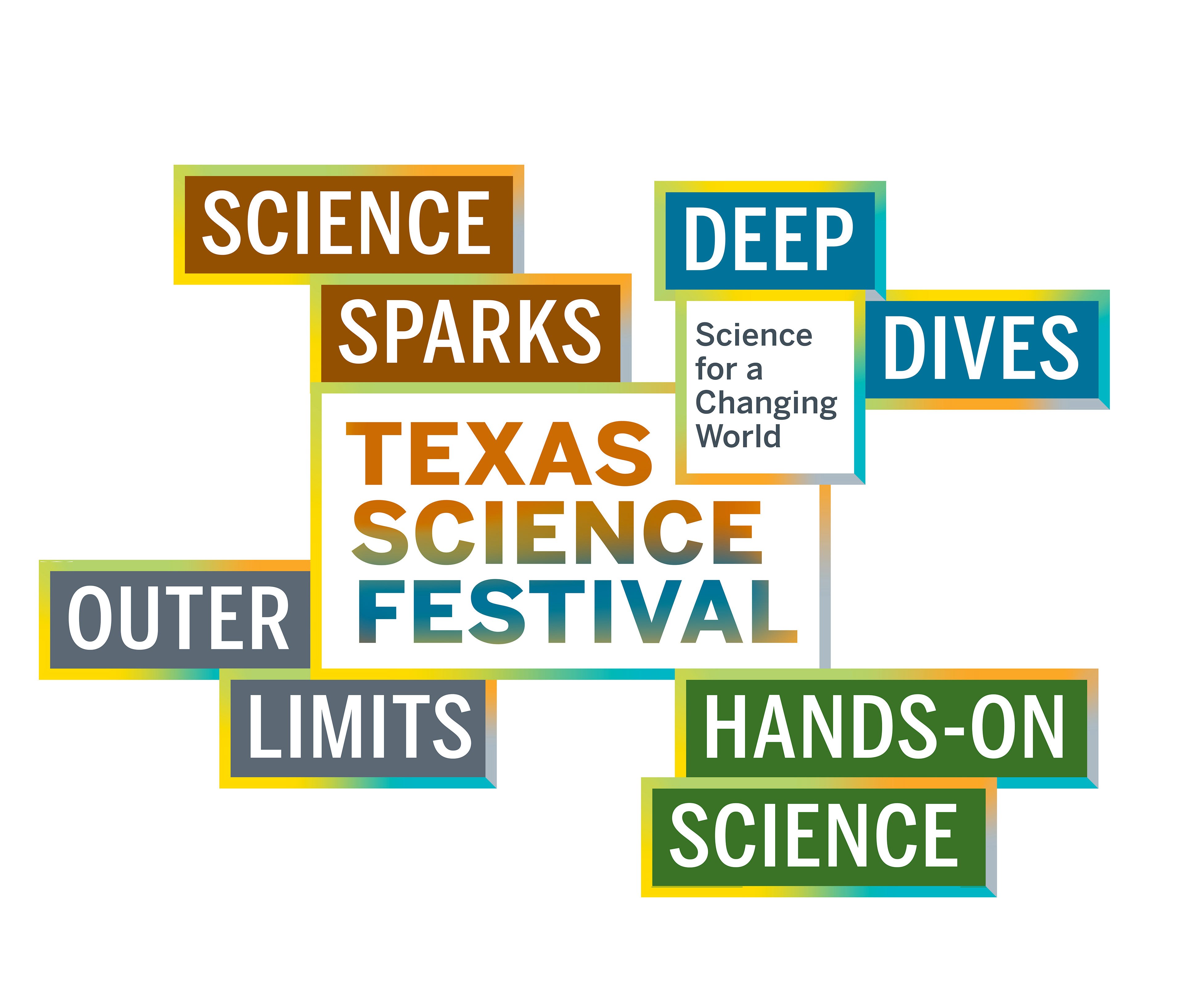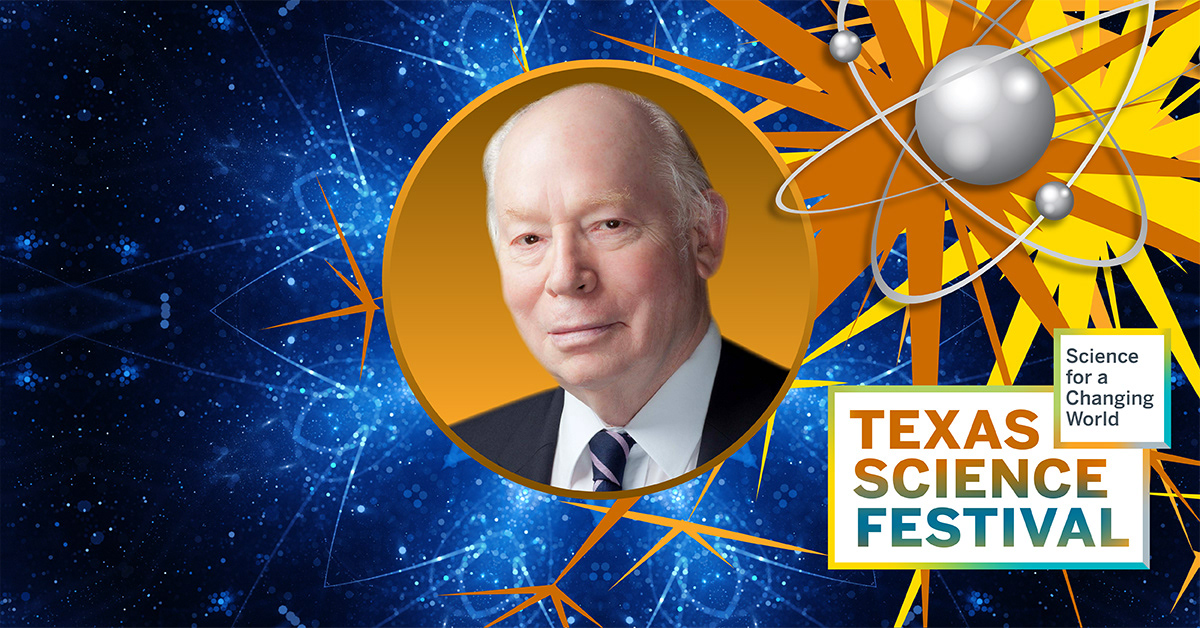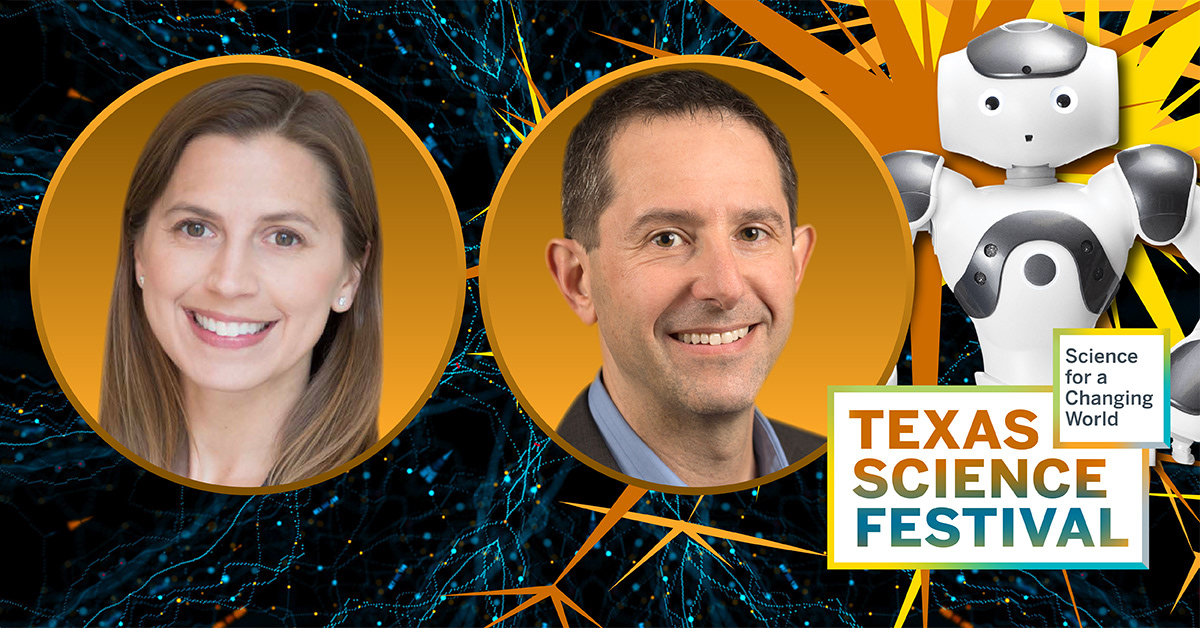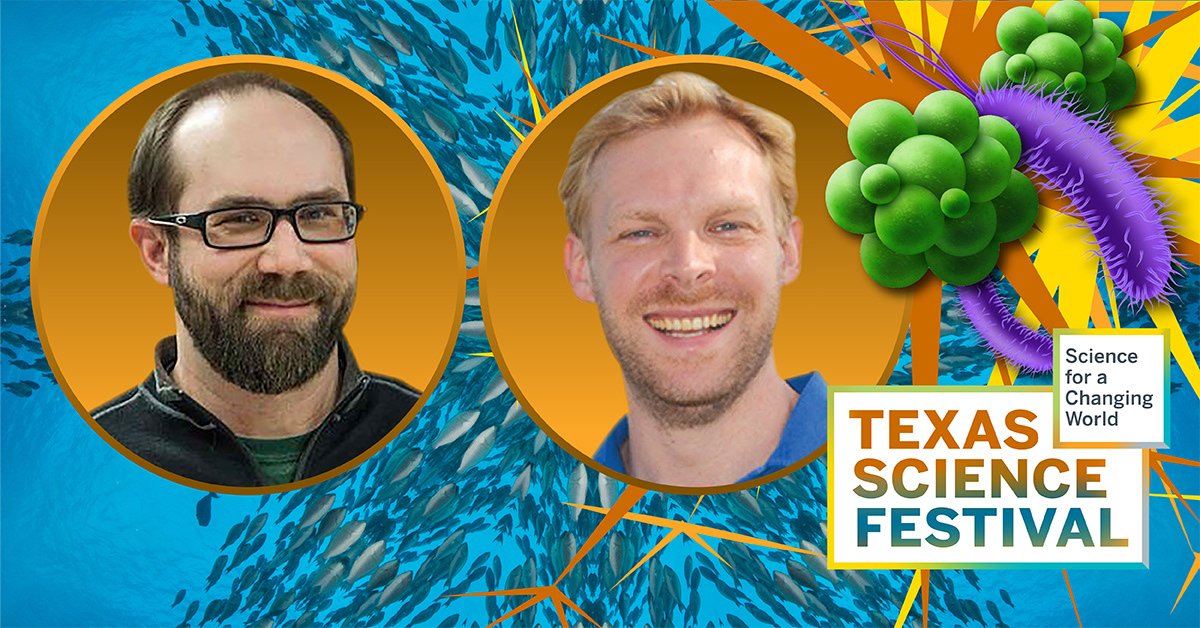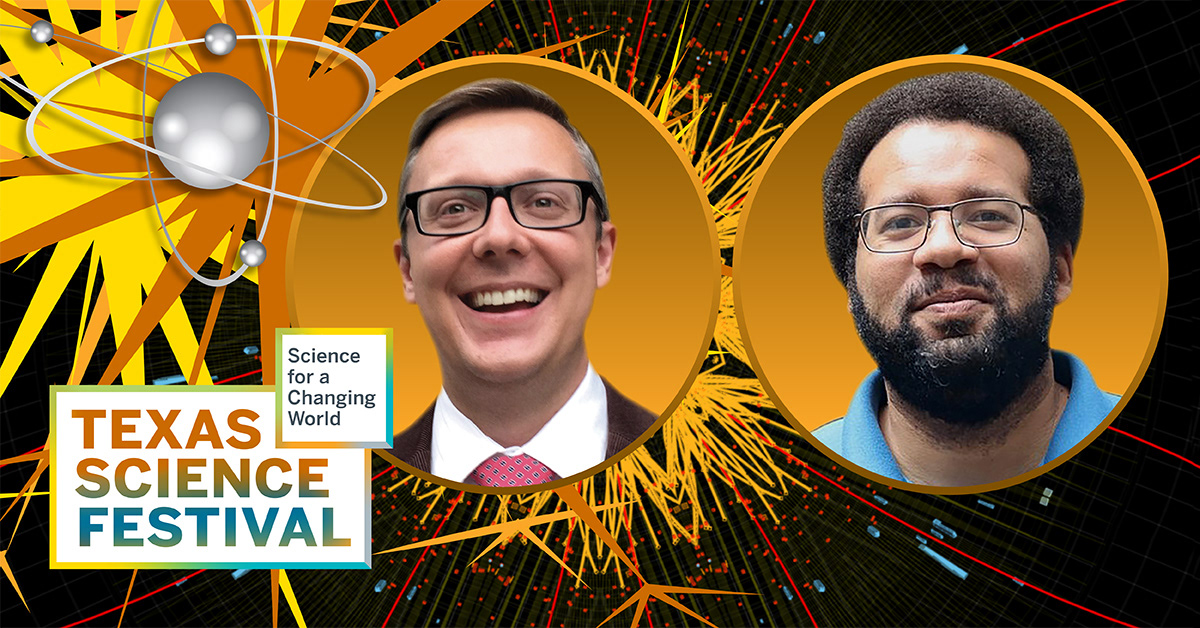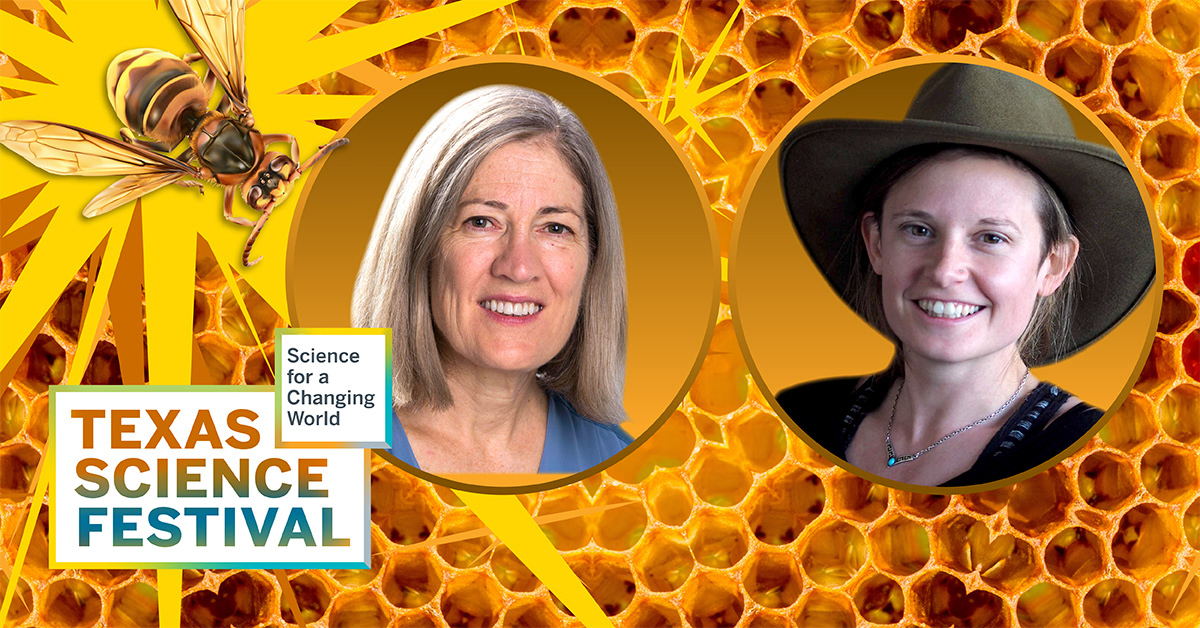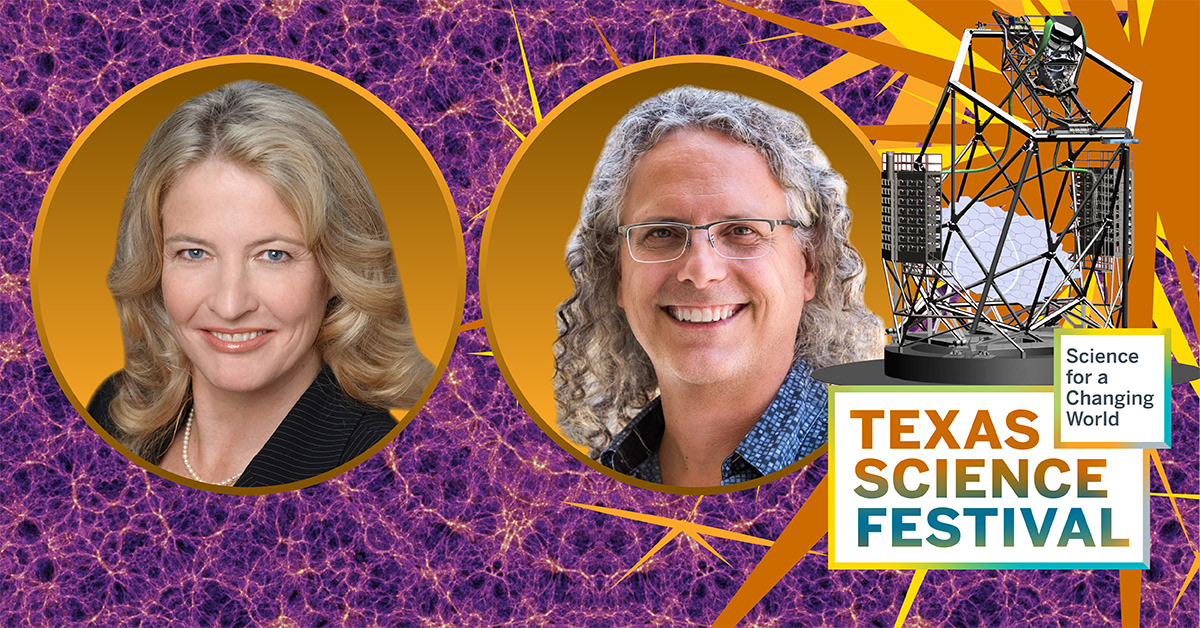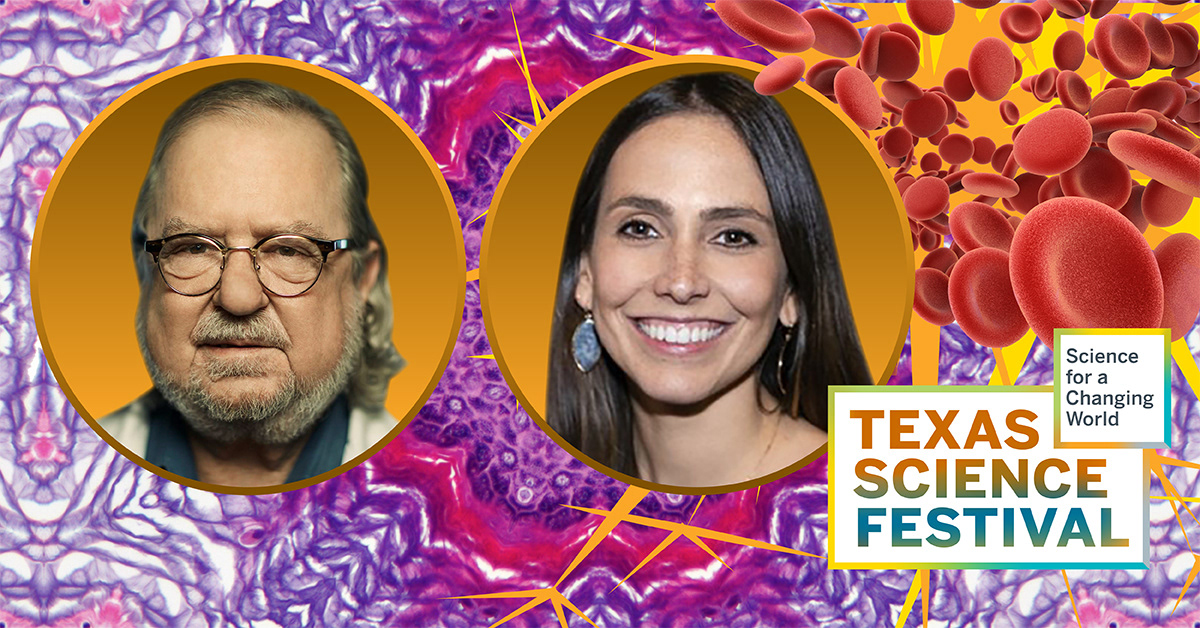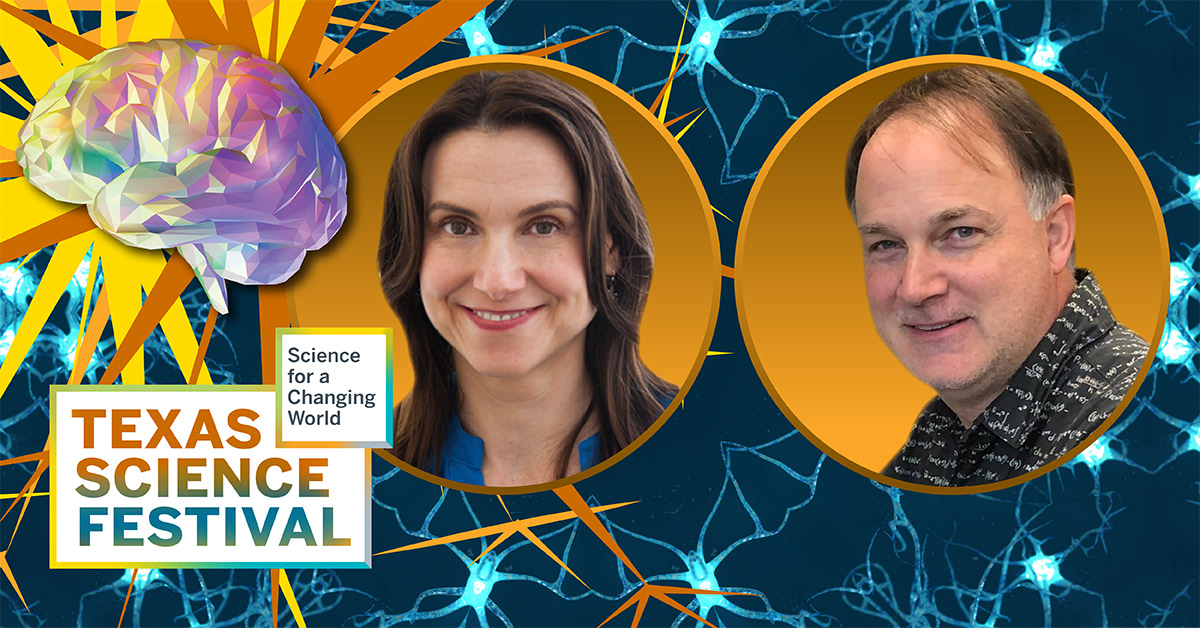 Role:
Art Director and Designer
Goal:
Expand on the UT Austin brand to create a unique and exciting identity for the Texas Science Festival.
Audience:
Science enthusiasts everywhere.
Solution:
A modular system — inspired by scientific concepts — designed to delight audiences and support strategic messages.
Impact:
The visual design system for the festival expands on the UT Austin visual brand while also successfully attracting target audiences to the event. We had thousands of attendees with more than 21,400 session seats registered on our Web site. With such a thorough design system on hand, we were able to support strategic communications by delivering visual solutions that complement targeted messaging.
Personnel:
Copy by Christine S.,
UI/UX design contributions by Tiffanie H., visual stories by Vivian A. Font: Benton Sans.